Do you have a Restaurant or Pizzeria and would like to manage the room better?
WE HAVE THE SOLUTION FOR YOU
Do you make home deliveries or have a take-away service?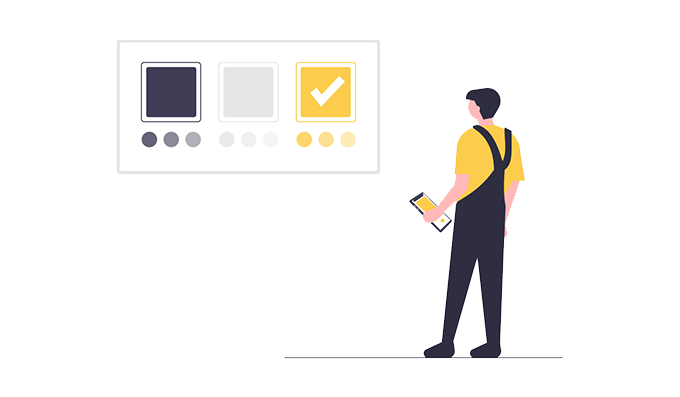 For your waiters
"Increases efficiency and productivity at the point of sale:"
With XDelivery, waiters can manage orders from the App,
instantly sending orders to printers connected to the kitchen or cash point.
A detailed statistics service for productivity monitoring is also included in the price!
For your customers
Manage orders according to your needs, you can block orders in a certain time frame, limit sales per day, manage discount codes in any context, manage loyalty cards to acquire more and more customers, manage pick-up at your premises at certain times or for the whole day and the great thing is to receive everything on our dedicated WIFI or GPRS printers with maximum reliability. And if you also manage the Delivery Boy, all you have to do is provide him with a printer to let him know that the order has been collected.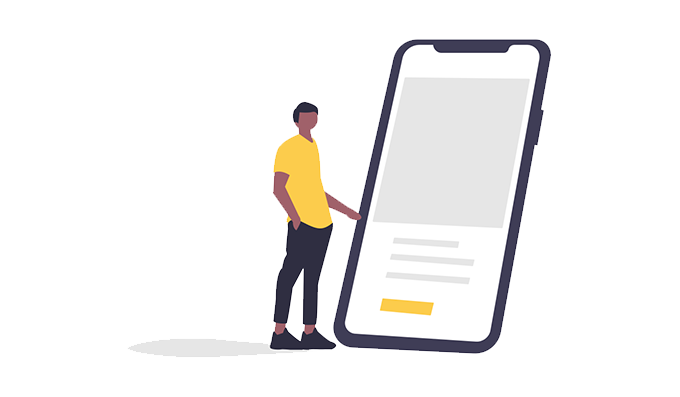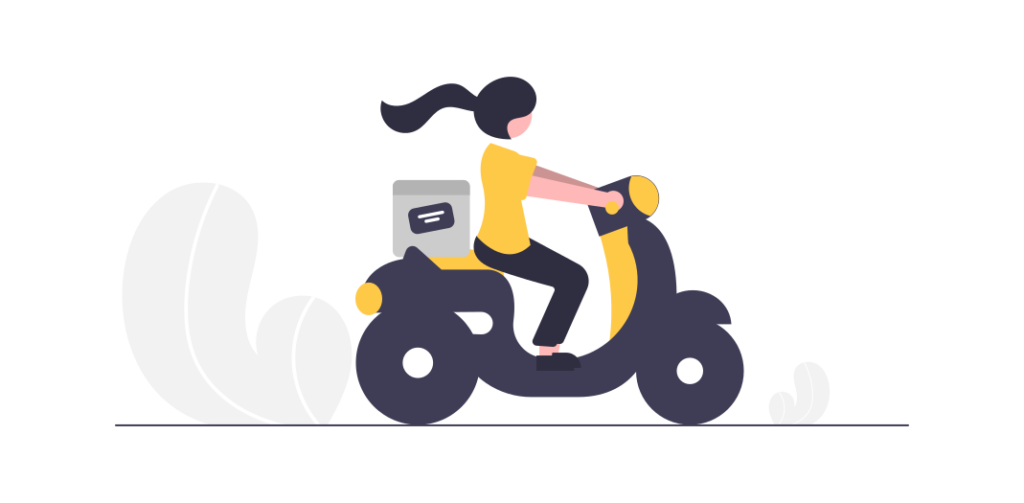 For your messengers
Delivery drivers can view the address on the map and navigate to the destination, see the pick-up location, quickly call and navigate to the pick-up location, quickly call the customer, can easily mark the order status as delivered or undelivered, and can view all order details, including billing address, shipping address, items, comments, and more.
WhatsApp, SMS and e-mail notifications

For your customers, delivery personnel and owner
WhatsApp, SMS and e-mail notifications are sent to delivery drivers and customers, WhatsApp and SMS notifications are sent with the provider Whatsender.co.uk. When a delivery driver is assigned to the order, WhatsApp, SMS and e-mail notifications are sent to the delivery driver, customers are sent when the order is being delivered and when the delivery driver starts delivery. An e-mail notification is sent to the owner when the deliveryman is assigned to the order, when he requests a new order and when the order is delivered. A WhatsApp, SMS and e-mail inform customers of their order summary and acceptance or rejection.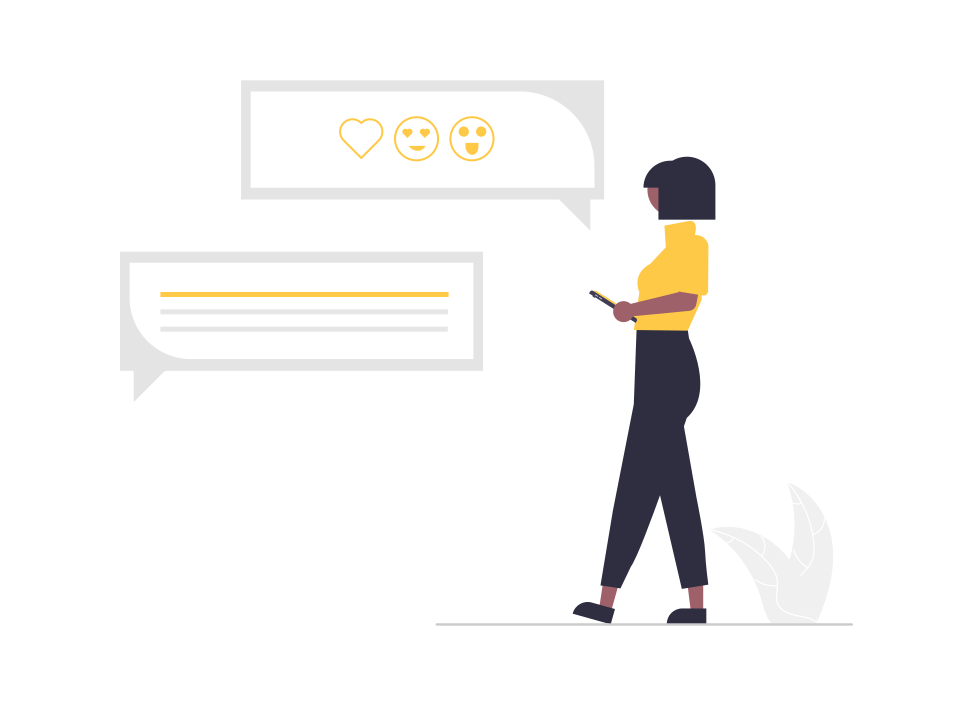 Beautiful, charming and

100%

Reliable
*Graphics and colours may vary according to taste, logo and style of the restaurant.

.
Give your work a boost with additional printers
Stay updated on events and promotions!

Leave us your email and you will be informed about new developments and updates.