For your restaurant
Manage your restaurant with XDelivery and make it easy. Discover the dedicated services for in-restaurant use.
Not only for your customers, but also for you!
Get ready for the future! XDelivery offers you digital tools to better organise your hall work, all with one app. Read on and discover the benefits of our XDelivery system!
Order Collection
Thanks to the digital menu, compulsory from 18 May 2020, your waiters will be able to take orders directly from the app. Thanks to our printers they will be able to send the order directly to the kitchen and to the cash point, thus speeding up the work in the dining room. Thanks to XDelivery you will finally find out which employee works the hardest by querying the orders in their account.
An indispensable tool
Yes! XDelivery also offers you warehouse inventory support, which is useful for stocking products in the facility. Any smartphone with the application installed will eventually be able to perform product tracking without expensive and cumbersome tools.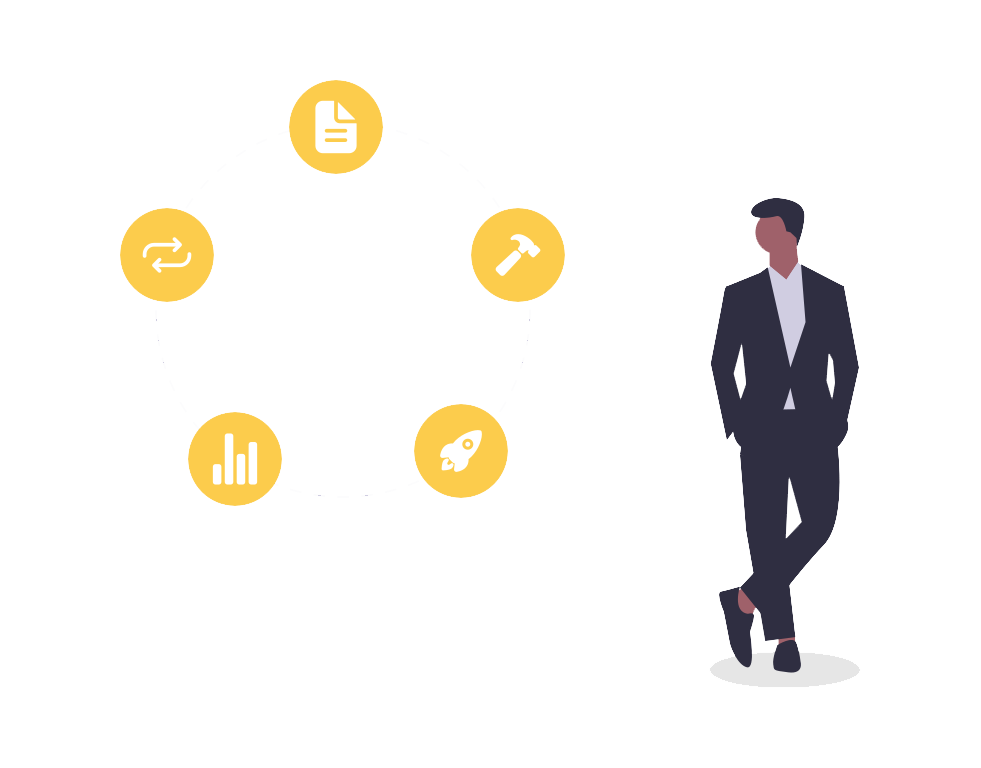 Intelligent Tools Designed For You!
You will fall in love with XDelivery! All services are designed by people from this industry. We know what you need, so the beating heart of XDelivery is our knowledge, professionalism and love of food!
Detailed for your business

With XDelivery you have available in your administration area the function "REPORT" with which you can view sales trends in detail. Finally, with a few simple clicks you can query and view information VITALI for your business such as which product was sold the most, which days you work the most, and a lot of other useful information.