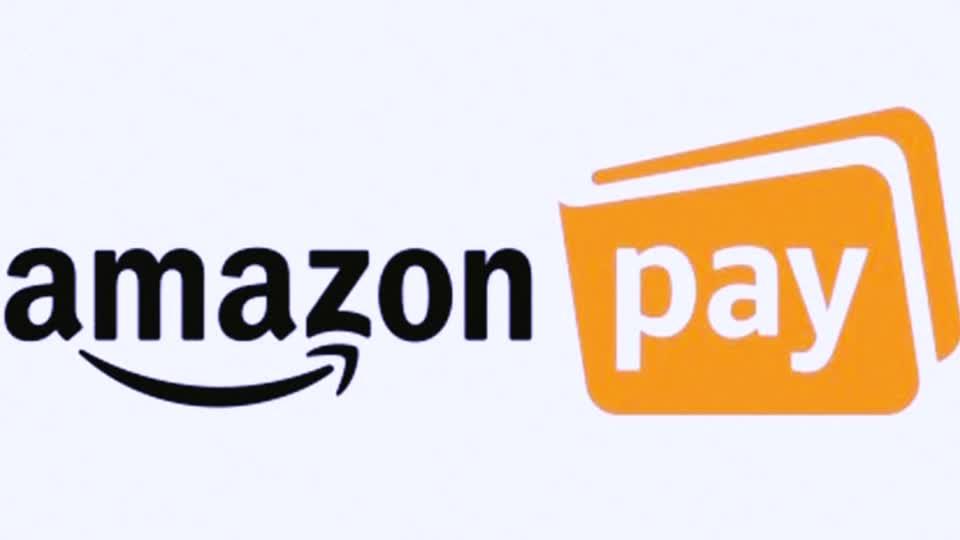 Millions of Amazon buyers can log in and make payments on your website or mobile using the information already stored in their Amazon account. It is a fast, simple, and secure method that helps you acquire new customers, increase sales, and reduce fraud costs. You can rely on the reliability of the Amazon brand to grow your business.
The Amazon Pay function can be activated free of charge on your XDelivery system. In addition, your customers' experience will be simple and hassle-free. Since all interactions with buyers take place via widgets, customers will never leave your XDelivery. They simply log in using their Amazon credentials, select a shipping address and payment method, and confirm their order.
Benefits for customers
Online identity:
By using Amazon credentials for access and payment, your customers save time and avoid unnecessary complications.
A simple and hassle-free payment process:
Your customers will not have to leave your site to log in or enter payment and shipping information.
Problem-free mobile experience:
Your customers can access the system and make payments directly on their smartphone or tablet with just a few taps.
Benefits for merchants
Customer loyalty:
It increases the number of repeat buyers by offering the possibility of using a convenient and secure payment method.
Increased sales:
You can also induce buyers who are not inclined to enter their information to purchase.
Compatibility with mobile devices:
The login procedure and payment flow are compatible with mobile devices without the need for further configuration.
Are you ready to start?
prev postIt's Green pass day: from indoor venues to shows, here's
next postWhatsapp marketing thanks to Whatsender